#1 Commercial A/C repair and installation in Johannesburg, with our expert solutions ensuring maximum comfort and efficiency.
WELCOME TO KFRCOOL
Heating & Air Conditioning  Repair & Installation
Trust our team of experts to provide reliable repair and installation services for all your commercial heating and air conditioning needs, helping you maximize comfort and efficiency in your facility.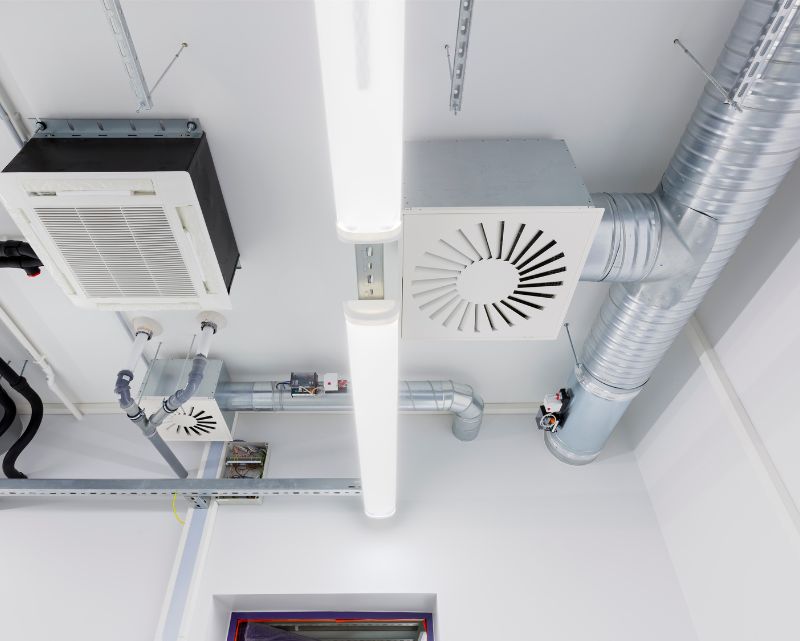 AC Installation
Our team of experienced technicians will work with you to design and install a commercial air conditioning system that meets your specific needs. We take into account factors such as building size, layout, and usage to ensure optimal comfort and energy efficiency.

AC Maintenance
Regular maintenance is essential to keep your commercial air conditioning system running smoothly and efficiently. Our maintenance services include cleaning, inspections, and tune-ups to prevent breakdowns and ensure peak performance.
AC Repair
If your commercial air conditioning system experiences a breakdown, our team is available for fast and reliable repairs. We diagnose the problem and provide effective solutions to get your system back up and running as quickly as possible.