#1 industrial A/C repair and installation in Johannesburg, with our expert solutions ensuring maximum comfort and efficiency.
WELCOME TO KFRCOOL
Heating & Air Conditioning  Repair & Installation
Trust our team of experts to provide reliable repair and installation services for all your industrial heating and air conditioning needs, helping you maximize comfort and efficiency in your facility.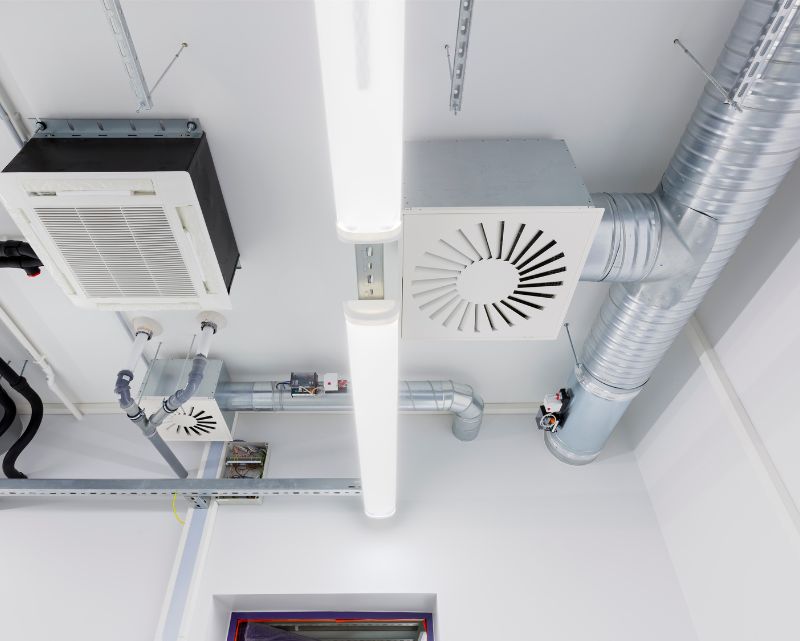 AC Installation
Kfrcool Air Conditioning's technicians assess cooling requirements, recommend energy-efficient equipment, and provide precise installation to ensure optimal performance and efficiency.

AC Maintenance
Kfrcool Air Conditioning's maintenance services include regular inspections, cleanings, and tune-ups to optimize system performance, save money on energy bills, and extend equipment life

AC Repair
Their experienced technicians diagnose and repair all types of issues, carry replacement parts, and offer 24/7 emergency repair services to minimize downtime and keep facilities running smoothly