#1 Appliances Services with Kfrcool Services for Guaranteed
KFRCOOL Services provides comprehensive repair services for household appliances, including washing machines, ovens, and stoves. Our team of experienced technicians has the skills and knowledge to diagnose and fix a wide range of issues, ensuring that your appliances are running smoothly again in no time.
Washing machine repair
KFRCOOL handle everything from minor problems like clogged hoses or malfunctioning switches to major issues like broken belts or damaged motors. We use only high-quality replacement parts to ensure that your washing machine is working at peak efficiency.

Fridge repair
Kfrcool services, your trusted provider of fridge repair services. We understand the importance of having a functioning fridge in your home or business, which is why we offer reliable and efficient repair services to ensure that your fridge is running at its best.

Stove or oven trouble?
Kfrcool Services can help with that too. Whether your oven isn't heating properly or your stove burners won't light, our technicians have the expertise to diagnose and repair the problem. We can also replace faulty components like heating elements, igniters, and control boards. 
Our Mission & Values
Our mission is to provide exceptional customer service and top-quality repair and installation services for all your  appliances needs. We value integrity, professionalism, and customer satisfaction above all else.
Trusted
Kfrcool Services is a trusted name in appliance repair and installation.

Fair Prices
Kfrcool Services, we believe in providing high-quality repair services at a fair and affordable price.

Fast & Responsive
Our team is dedicated to providing fast and responsive service to ensure your appliances are back up and running as soon as possible.

Satisfaction Guaranteed
At Kfrcool Services, we stand behind our work and offer a satisfaction guarantee to ensure our clients are always happy with our services.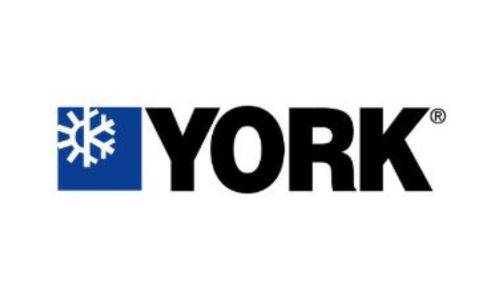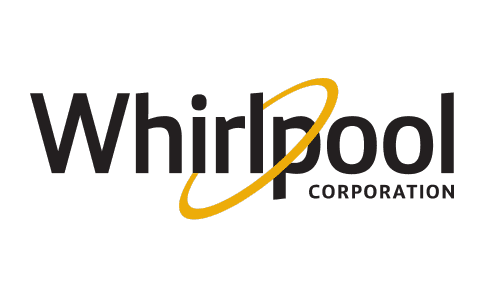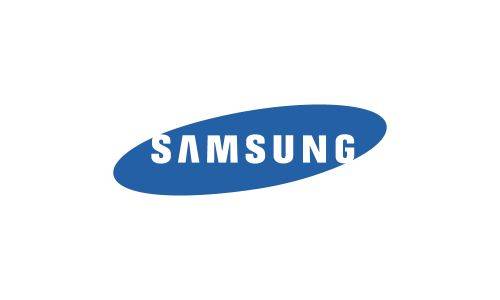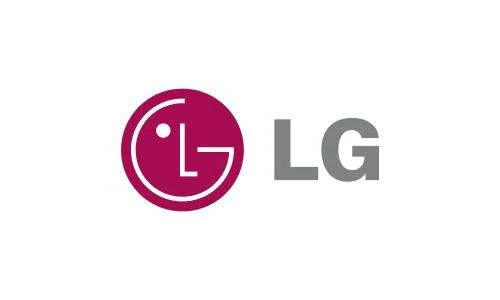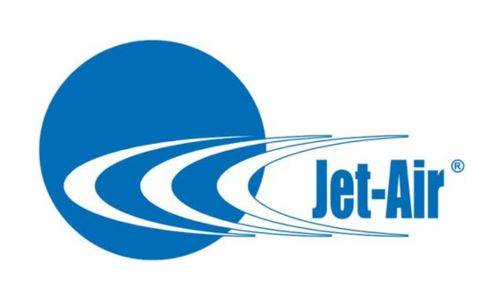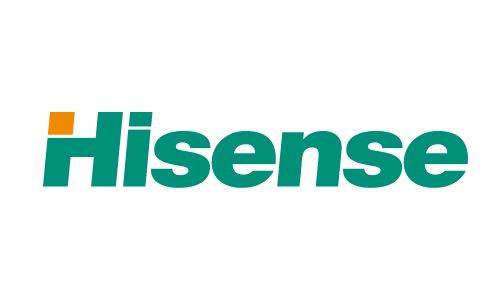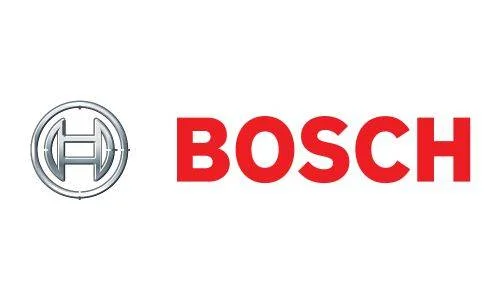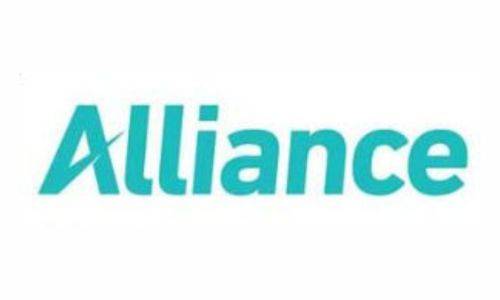 "I am extremely satisfied with the quality of service provided by Kfrcool Services. Their technician arrived on time, diagnosed the issue with my oven, and repaired it quickly. I highly recommend their services for anyone in need of appliance repair."
"Kfrcool Services provided excellent customer service when they repaired my fridge. Their technician was courteous and respectful, and he took the time to answer all of my questions. I will definitely use their services again in the future."
"I had a great experience with Kfrcool Services when they repaired my stove. Their technician arrived on time and was very knowledgeable. He fixed the issue and also provided tips for maintaining the appliance."
KFRCOOL Appliance Repair Services Available in Various Locations